Makerere University are currently organising and hosting a WaSo writeshop for their Master students and PhD fellows. The focus is to have joint manuscripts for publication of the various work that their fellows have done so far. They were joined by their WaSo partners from University of Juba, South Sudan, and University of Nairobi, Kenya.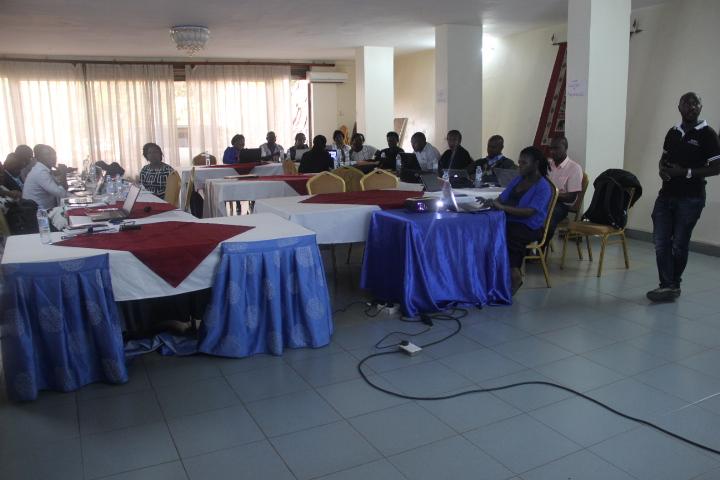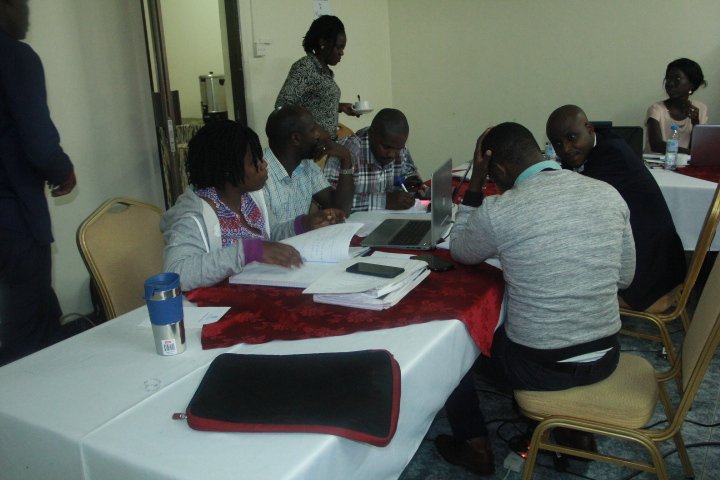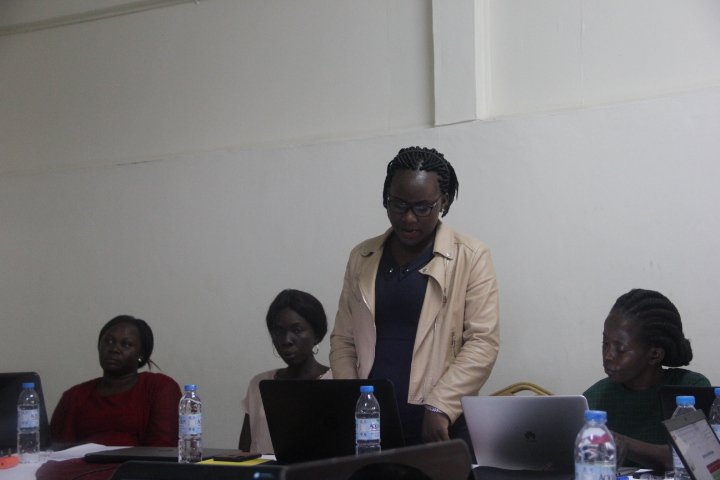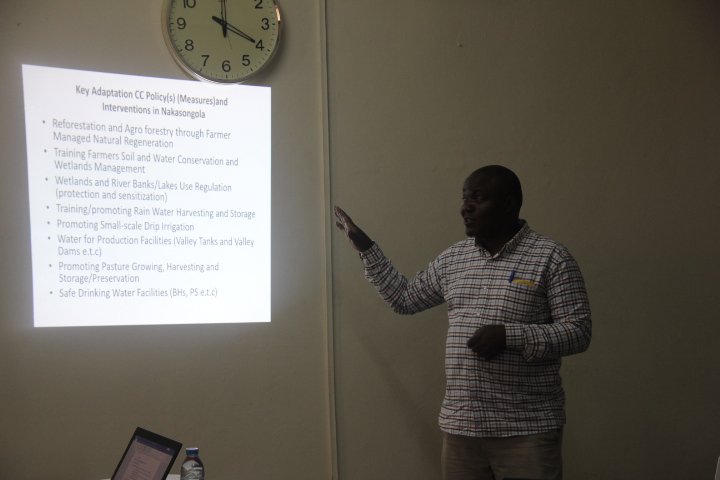 Day 2: Delving into the critical reflections on the Conceptualisation and development of draft manuscripts for the Makerere WaSo fellows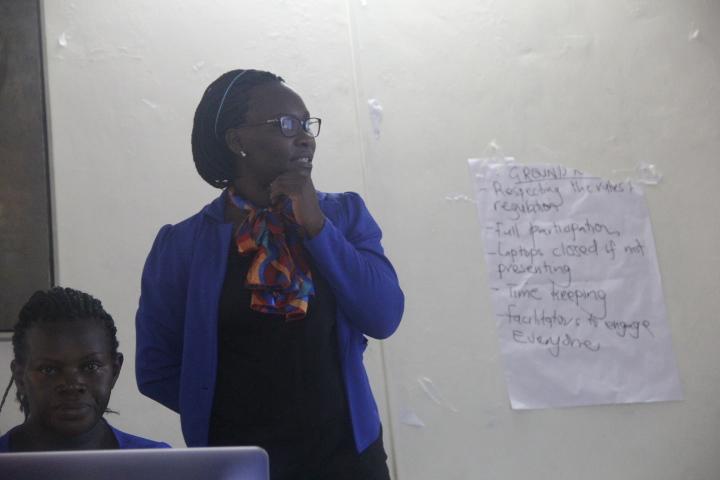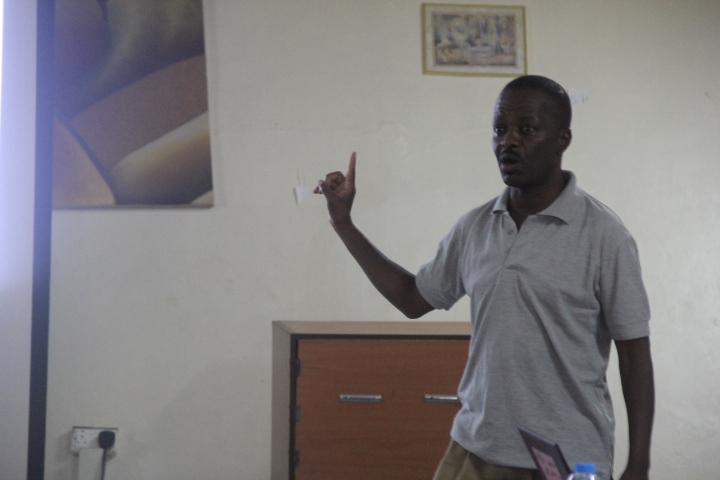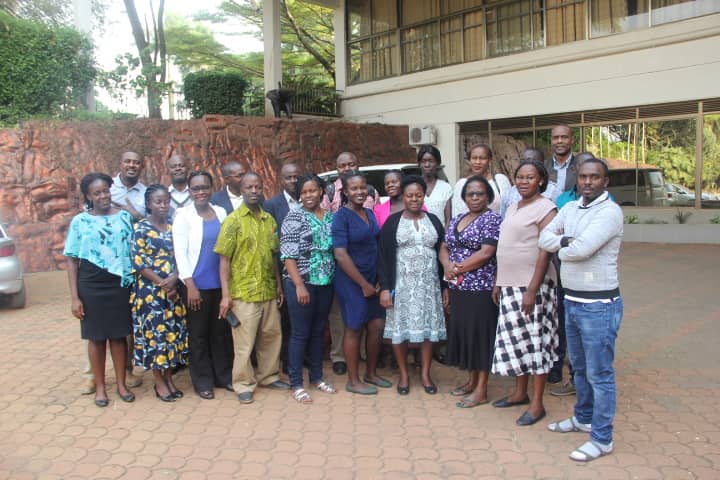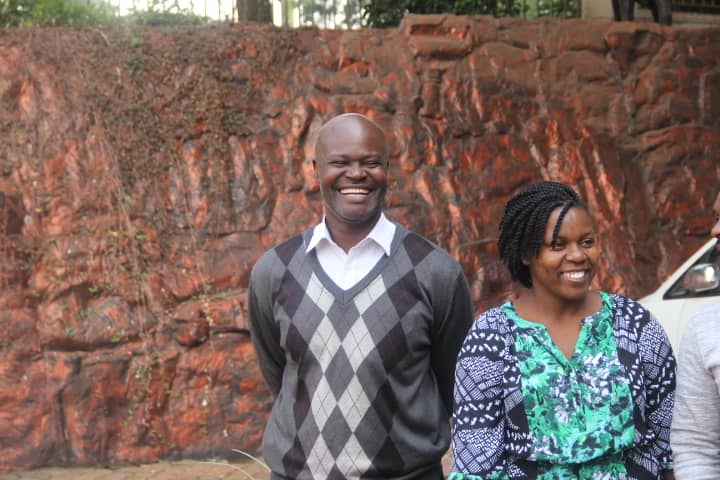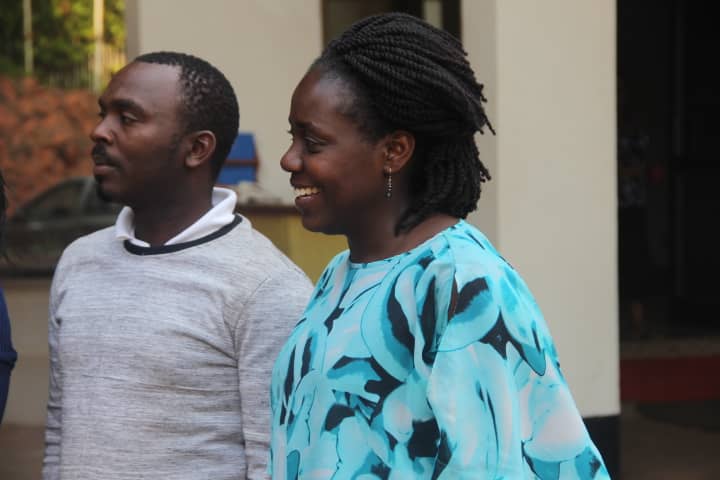 At the end of the Writeshop participants had manuscripts and proposals for collaborative publications ready, and will reach out to colleagues that have been suggested to be co-authors.